History of Greene County, New York with Biographical Sketches of its Prominent Men
The complete original text of Beers' History of Greene County published in 1884 by J. B. Beers & Co., now broken down and sectioned into its individual chapters and fully text-searchable.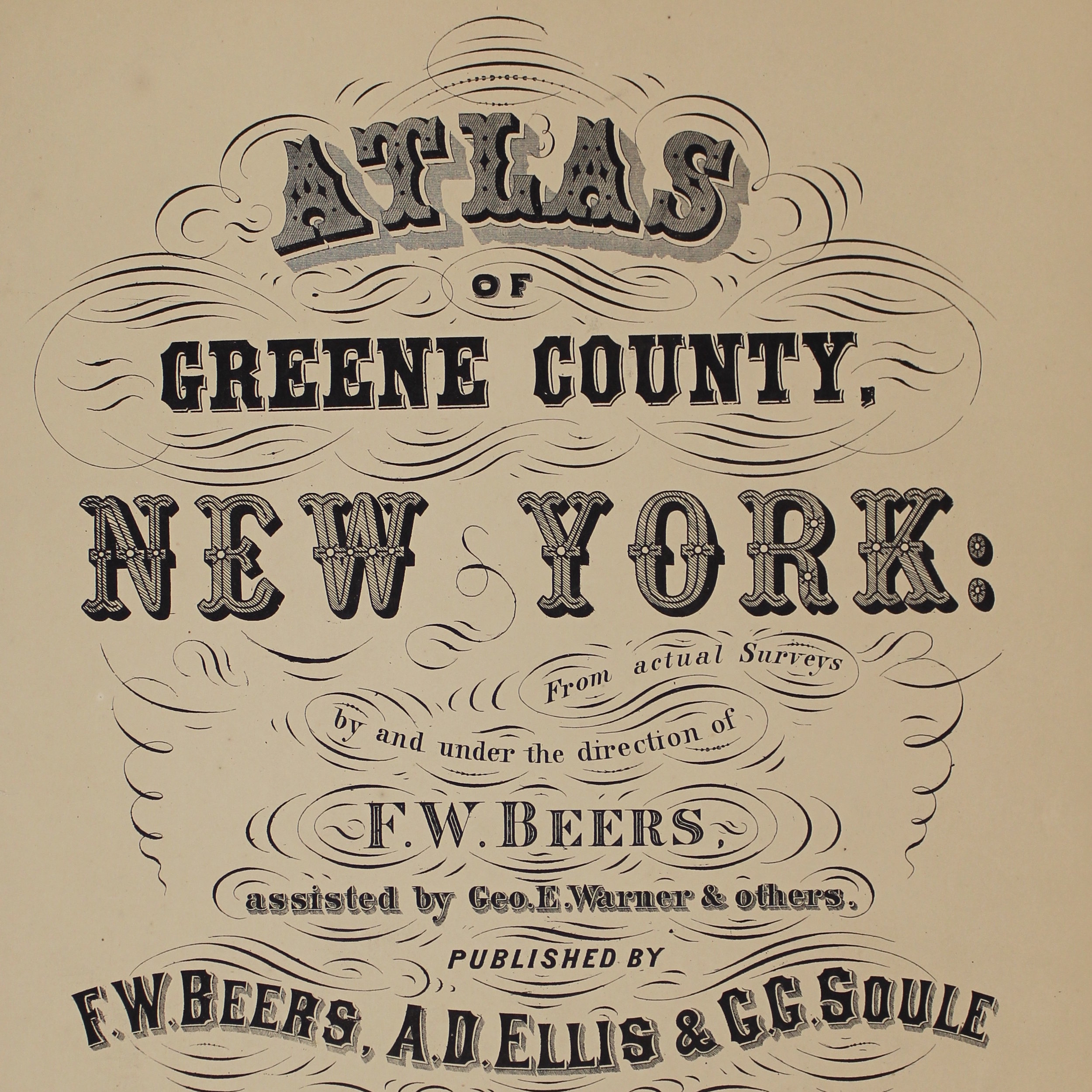 Atlas of Greene County, New York from Actual Surveys
Reference-quality images of the entirety of F. W. Beers' celebrated 1867 Greene County Atlas featuring maps of Ashland, Athens, Cairo, Coxsackie, Catskill, Durham, Greenville, Halcott, Hunter, Jewett, Lexington, New Baltimore, Prattsville, and Windham.
Greene County Catskills; The Land of Rip Van Winkle
A tourist's guide to the Northern Catskills written by Richard Barrett on behalf of the Catskill Chamber of Commerce. Circa 1920.
After his appointment as County Historian in 1993, Dr. Raymond Beecher commenced a regular newspaper column covering topics and stories related to the history and people of Greene County. These articles have recently been digitized from originals in our collections.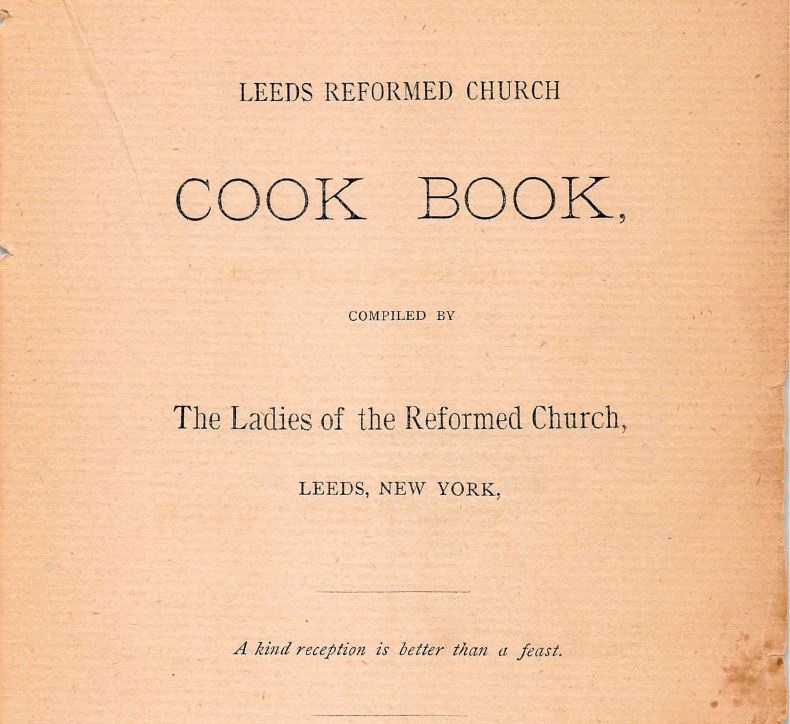 Leeds Reformed Church Cook Book
A Timeless 1894 compendium of the favorite recipes of the ladies at the old Dutch Reformed Church of Leeds, New York.